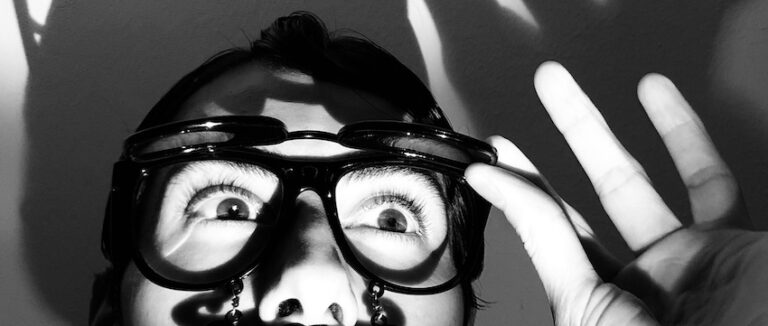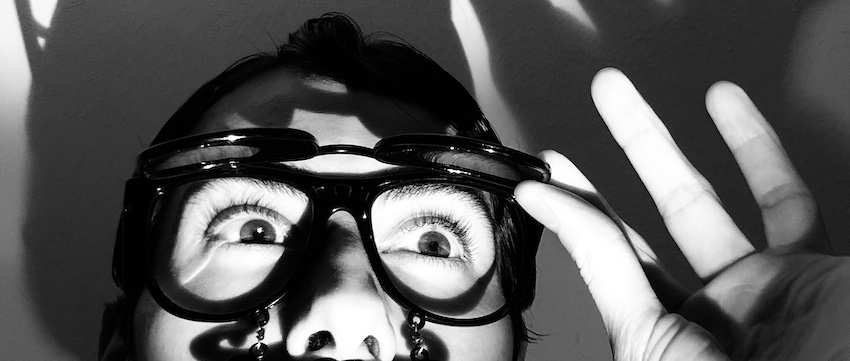 Choreography
Pablo Girolami
Dancers
Giacomo Todeschi
Music
Pino D'Angiò, Angel Canales
Duration
11 minutes
// Winner Premio Roma Danza 2020 SmARTphone dance
Gianni-Pasquale, 46 years old, sexually ambiguous, mama's boy, perhaps lunatic, definitely disturbed.
Desperately in love and loving to be desperate. He, limitlessly generous, inflicts his lover a perfusion of his own torment.
"Dear Maruzza,
I am writing you this letter because I really appreciate you.The first time I saw you, my heart, not so delicately whispered "that's the one".
The way you tickle my mustache, the way you stare at me makes me feel vibrated.
I'd like, if you allow me, to give you my flower."
Gianni-Pasquale, a love letter to a blow-up doll.