HOUSE OF IVONA is a cultural association based in Fagagna (UD). It was born in December 2021, from the lucky meeting of a circle of people who wanted to commit themselves on the cultural and artistic front.
A community characterized by determination and passion was immediately defined, which recognized in artistic languages, not only in dance, the resilient future for the world to come. HOUSE OF IVONA has become the official container of what Pablo Girolami and his collaborators have long considered a contemporary testimony of professional artistic research at 360 degrees: IVONA, the contemporary dance company founded in 2019 by Girolami.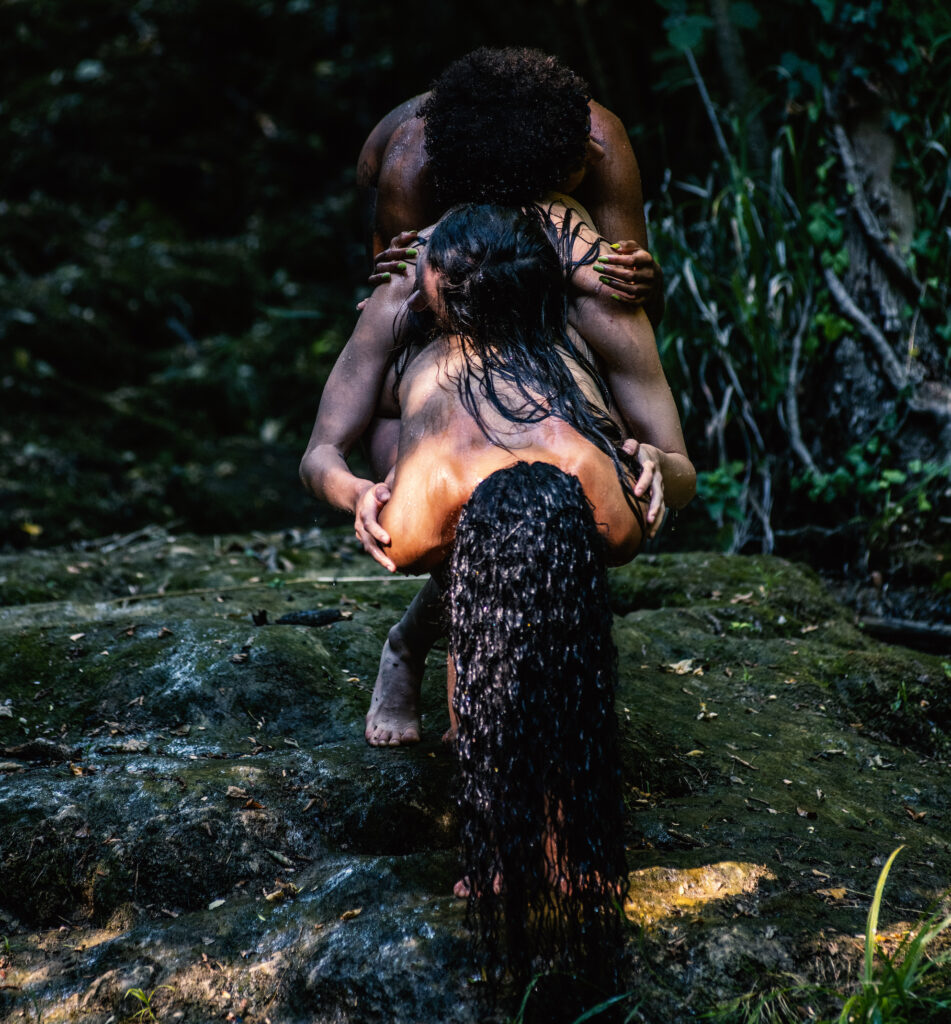 From the encounter with the dancer Giacomo Todeschi, the first creation of IVONA "Manbuhsa" was born.
The duet was performed in various festivals in Switzerland, Italy, Spain, Germany, Turkey and Portugal. "Manbuhsa" won the Italian prize TWAIN Direzioni_Altre 2019, as well as the audience award in the festival CortoinDanza 2019 in Cagliari, and at the 33. Certamen Coreográfico de Madrid.
In 2020, Pablo Girolami choreographed for IVONA "Manbuhsona", full evening show for five performers, co-produced by Oriente Occidente Dance Festival, the Production Center TWAIN, DANCEHAUSpiù and Les amis du MDC (Melinda Stampfli) and that premieres at the Visavi Gorizia dance Festival.
In 2021, with "T.R.I.P.O.F.O.B.I.A." IVONA wins the prize for best choreography at the Certamen Coreográfico del Distrito de Tetuán – Madrid and at the Choreographic competition Linkage – Sofia and the audience award at the RIDCC – Rotterdam.
In 2022, IVONA wins the first prize at the Jerusalem international choreography competition as well as the prize TWAIN Direzioni_Altre 2022.
With "Mose3" IVONA wins best dance film at the ZED International Videodanza Festival.